Welcome to Listen Up Music
The Best Little Music Store in Metrowest
Call Us
Bringing Memories Back With Our Classic Records
Are you someone who appreciates the old-fashioned way of listening to music? Well, Listen Up Music in Natick, MA is the perfect place to bring you the vintage way of browsing music through our massive selection of records. We specialize in rock, jazz, blues, and folk music.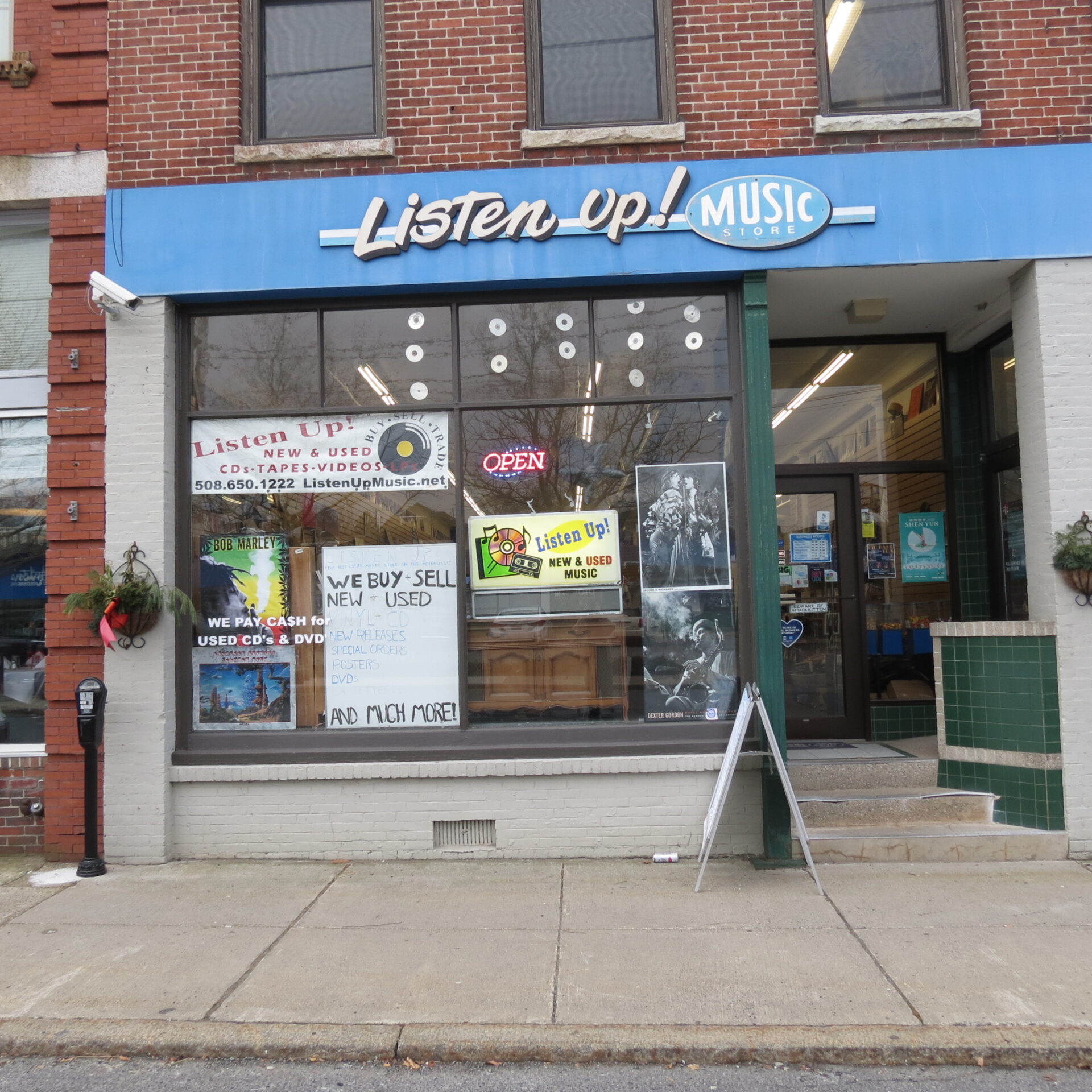 Why Choose Us
Ready to Assist You
Since 1996, our team of music professionals has been helping people find the right music they are looking for. We always want our visitors and customers to enjoy the authentic and rich sound of vinyl records.
Unmatched Quality
We thoroughly inspect each record to ensure that they are clean and playable. It is our goal to give you the best value for your money.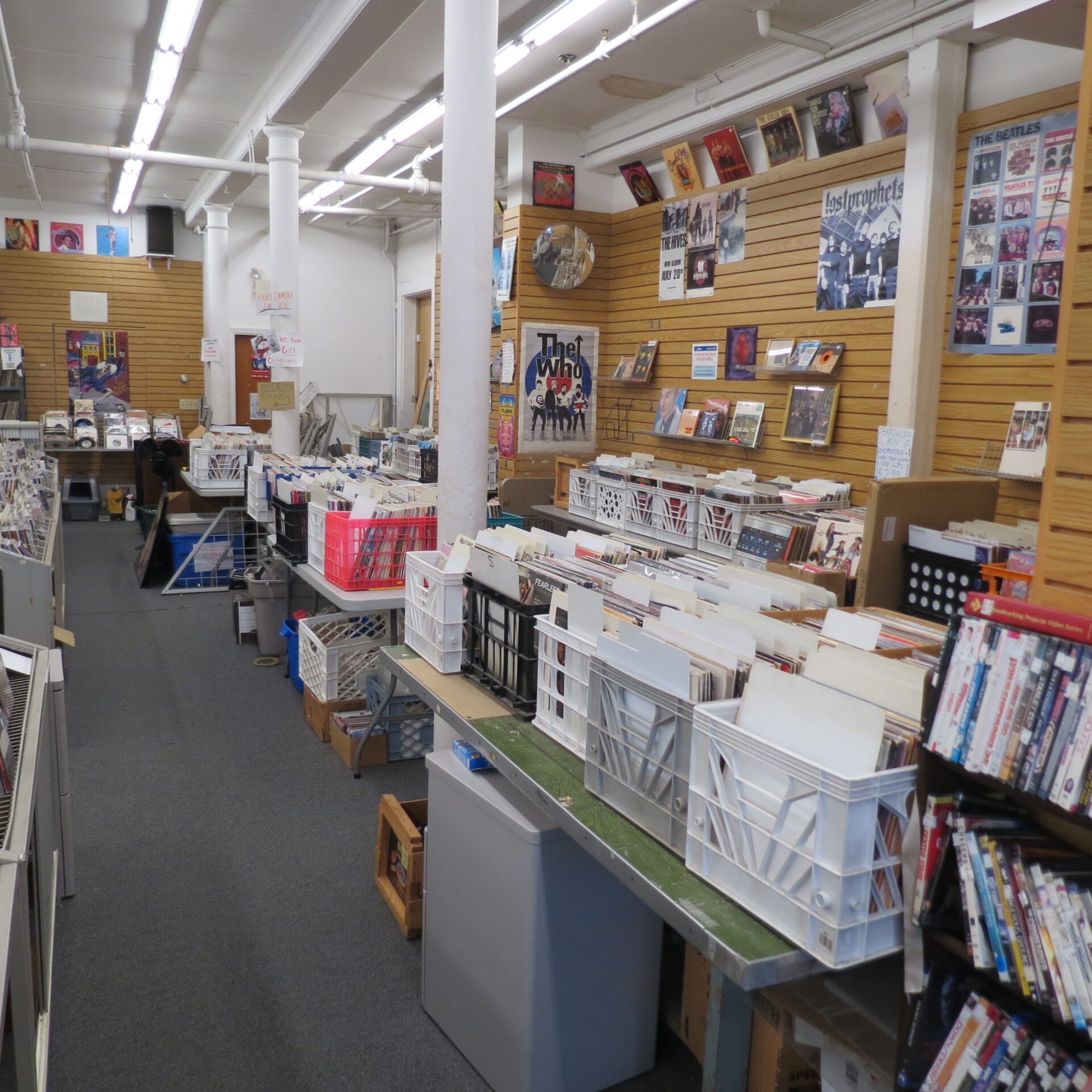 What We Offer Records and CDs
From 90s hip-hop to all the latest pop hits, we have old and used records and CDs that span across various genres. We also have a large collection of other stuff, such as DVDs, cassettes, and other record accessories.
Special Orders
Our team has the ability to find the long-lost tunes you've been on the hunt for. With our large inventory, we are confident that you will find whatever you are looking for in our store.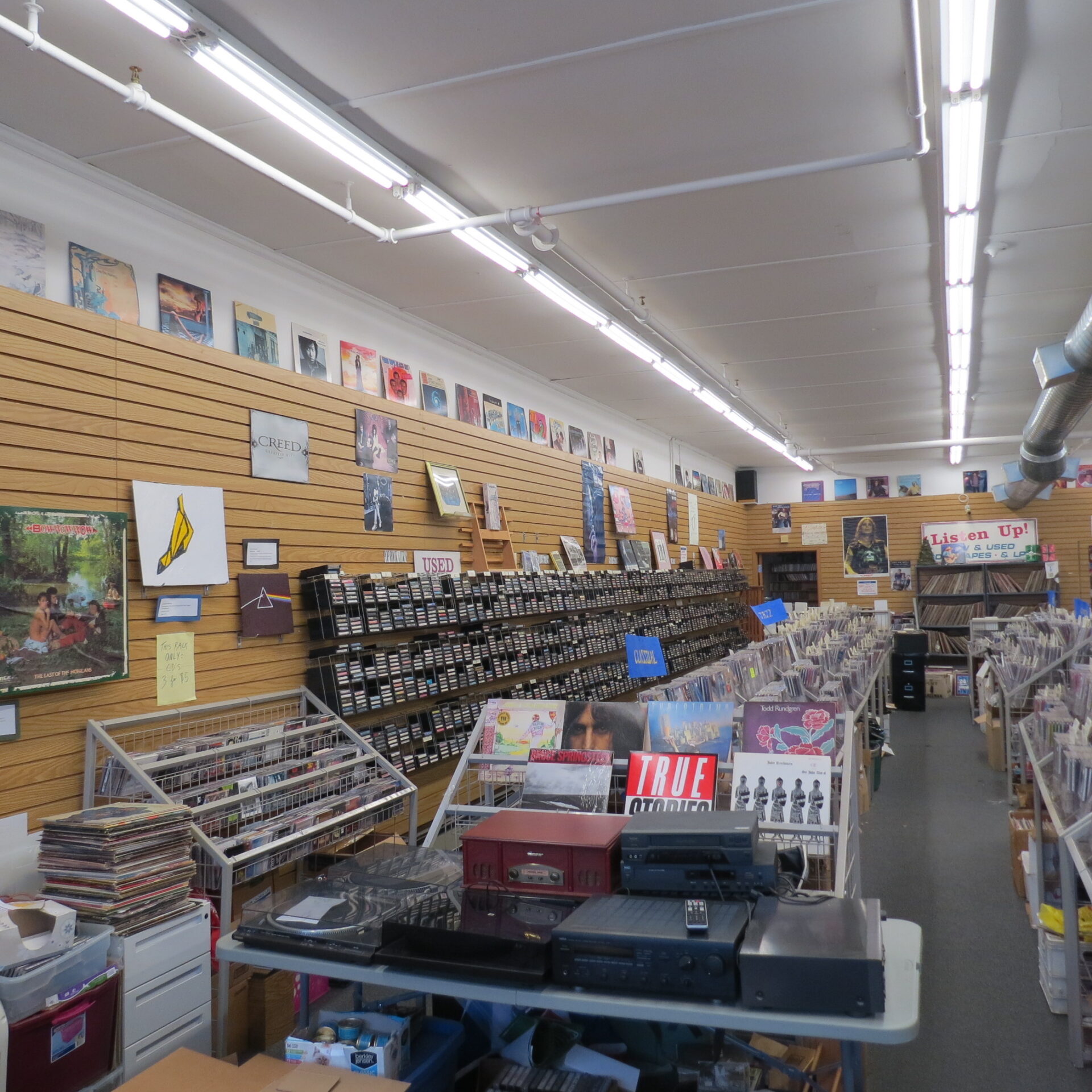 Say Hello
What are you waiting for? Call our team today and experience the nostalgia when you browse through, buy, and listen to our records.