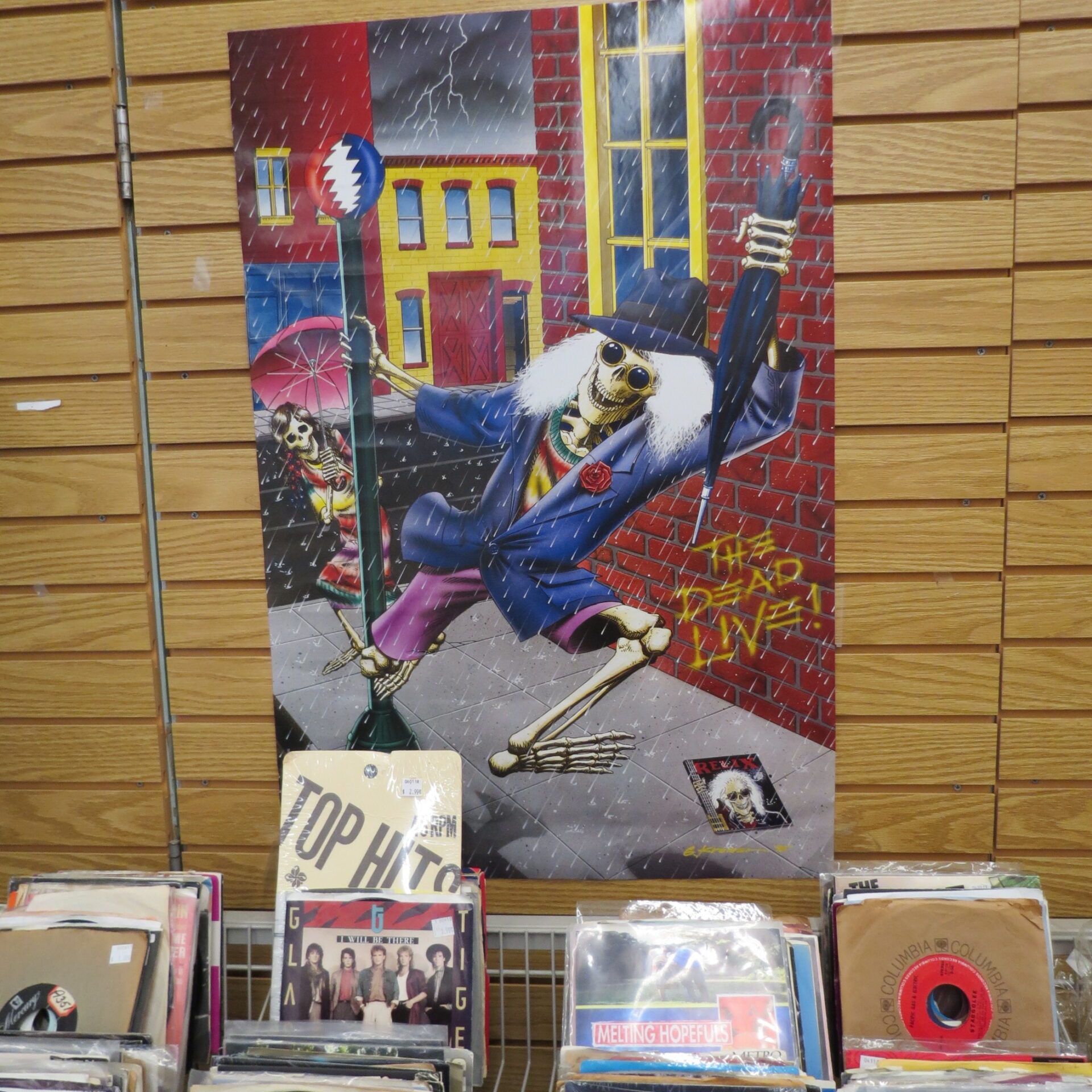 We primarily buy Rock, Jazz, Blues, Folk in Very Good Condition.
An Appointment is not required unless you have an unusually large collection.
Can't make it in - No Problem - we understand there are some situations when it's not possible to bring your collection to us. In these cases we will make house calls.